Hello.
We're Recognise Bank.
Our vision is to be the leading bank for UK SMEs, powering their success through innovative products, cutting-edge technology and trusted relationships.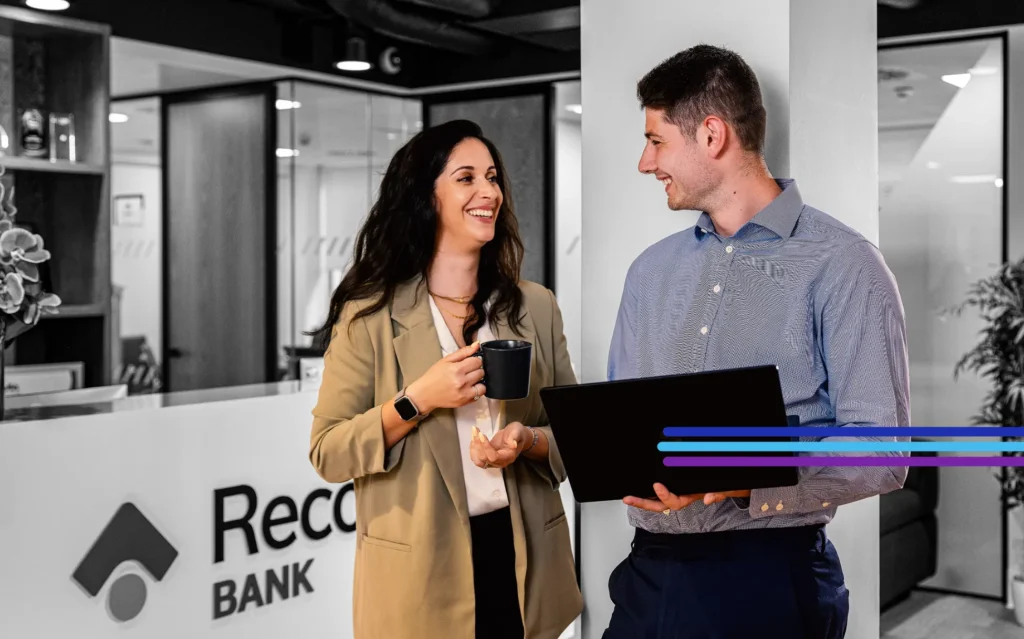 Fuelling financial success for businesses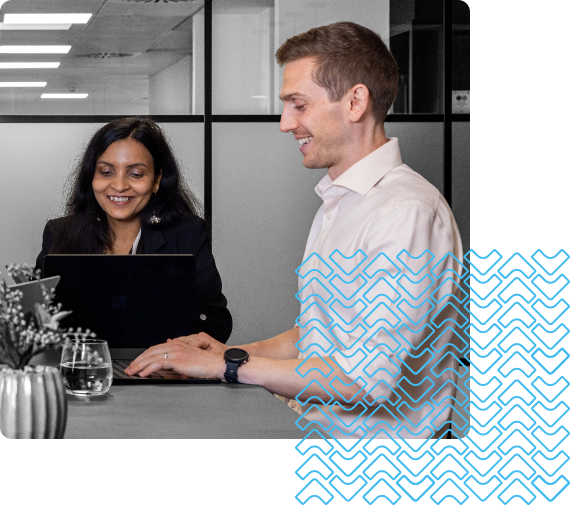 Recognise Bank was founded in 2017 by experienced business owners who recognised the disconnect between traditional business banking and the needs of modern SMEs.
We were frustrated with the lack of understanding, certainty and flexibility offered within the industry. In short, we believed that we could build a better bank. And so, we did.
We received our banking licence in 2021 and quickly grew our community of loyal business customers, with the help of our dedicated, diverse and expert team.
Recognising our customers is at the heart of what we do. We offer a range of flexible lending products and secure FSCS protected savings accounts with competitive interest rates.
SMEs. We recognise you.
Mixing the best of old and new
You may also be interested in
Keep up to date with recent press releases and business updates.
Introducing our Executive Team and Board of Directors.
View our latest vacancies and start your career at Recognise Bank.
Keep up to date with our latest products, services and news by subscribing to our mailing list.
Can't find what you're looking for?
Check out our FAQs or contact us for additional support.