Grow your savings effortlessly and earn competitive interest rates.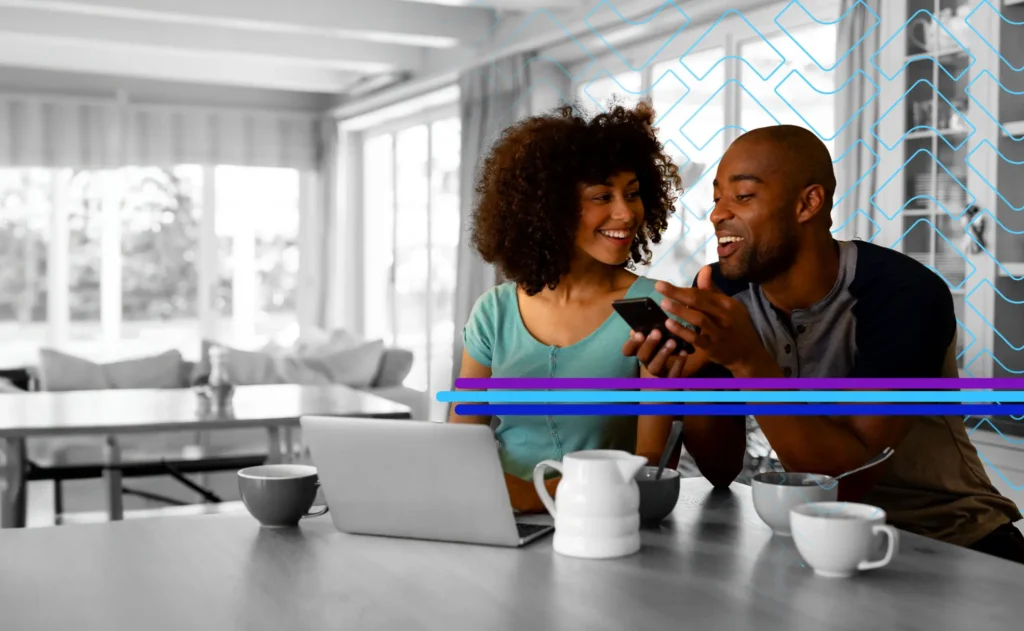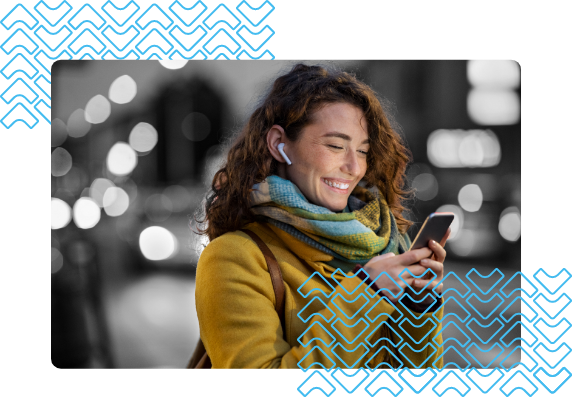 Save smarter with Recognise Bank
Protect and grow your money with our award winning savings accounts. Whether you're saving for a house or a holiday, be sure to find the rate that's right for you.
All our savings accounts are FSCS Protected1 completely free to use, and quick and easy to set up.
Enjoy competitive interest rates and deposit between £1,000 and £85,000 today.
Our personal saving accounts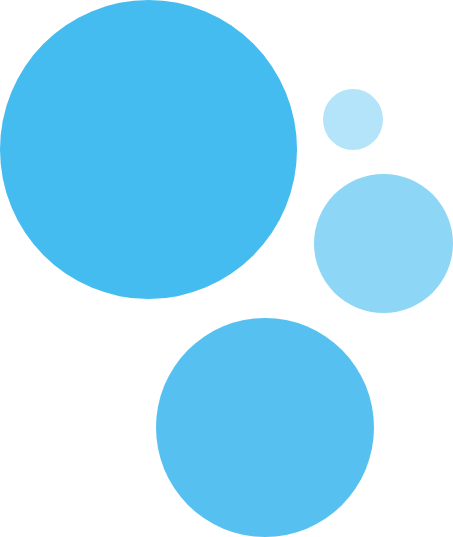 AER stands for annual equivalent rate and illustrates the interest rate if it was paid and compounded annually each year.
Gross is the interest rate payable before tax is deducted.
1
Your eligible deposits with Recognise Bank are protected up to a total of £85,000 for individuals and £170,000 for joint accounts by the Financial Services Compensation Scheme, the UK's deposit guarantee scheme. This means in the unlikely event that Recognise Bank were to fail or become insolvent, any deposits you hold below this limit will be protected under this scheme. For more information visit
www.fscs.org.uk
.
Frequently asked questions
Can't find what you're looking for?
Check out our savings FAQs or contact us for additional support.