Unlock the future potential of your business with a commercial mortgage.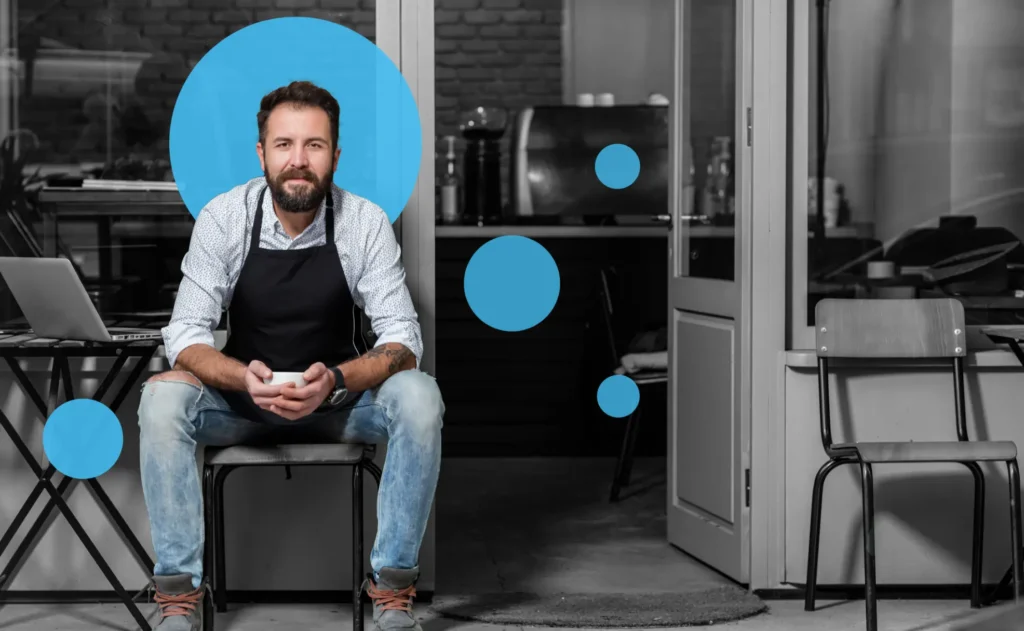 Applying for a loan is easy. Here's what to expect:
Contact us today using our short and simple online enquiry form.
Our team will be in touch to discuss your needs and help you complete the full application.
Once your loan has been agreed, we aim to provide you with your funding as quickly as possible.
Enjoy access to your dedicated relationship team throughout the life of your loan.

Start your journey with Recognise Bank
Check if you're eligible for a commercial mortgage by making an enquiry today.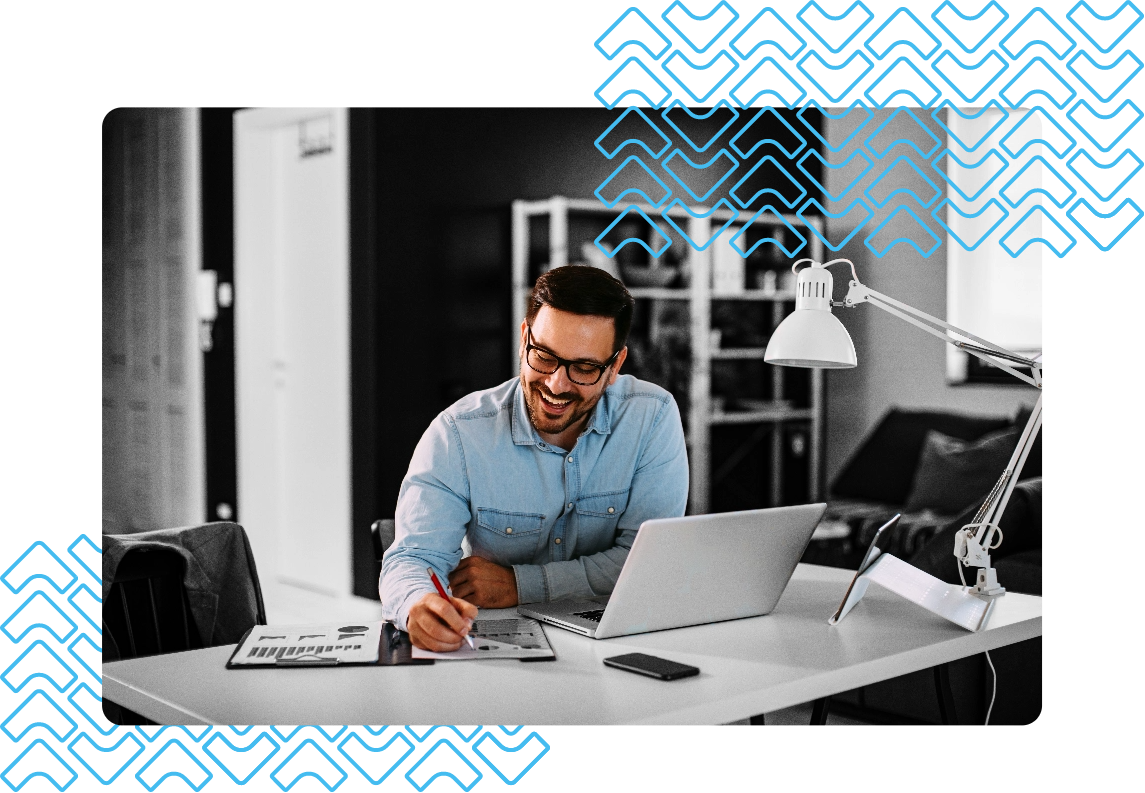 What is a commercial mortgage?
Commercial mortgages are designed for a range of borrower types including Sole Traders, Partnerships, Limited Companies, SIPPs and SSASs looking to buy or renovate premises, or generate income from a commercial property portfolio.
Owner-occupied commercial mortgages
Commercial investment mortgages
We believe business shouldn't be held back by a bank.
That's why we've made it our mission to create a fully licensed digital bank which puts relationships first.
We work with businesses not against them. And we aim to be as flexible as possible with all of our offerings and services, no matter what your business needs. It's why our customers, brokers and partners love working with us.
Explore our range of award winning savings accounts, business loans, and specialist mortgages today and let us help your business thrive.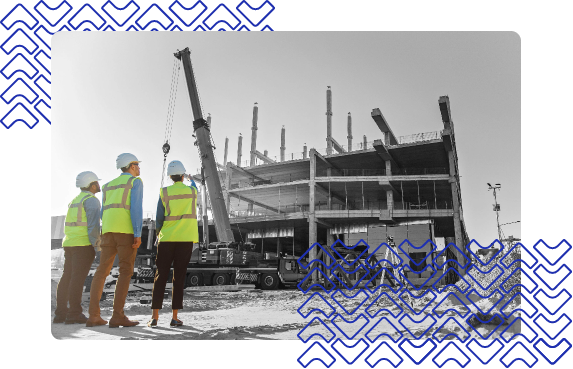 Explore our range of lending products
Tailored for professional property investors and landlords, borrow from £250,000 to £10 million with loan terms of up to 10 years.
A short-term fix for fast financing – secure up to £10 million for your next project with tailored-to-you loan terms of up to 24 months.
Borrow up to £100,000 and give your business access to quick funding using our online application.
Common questions about commercial mortgages
Can't find what you're looking for?
Check out our lending FAQs or contact us for additional support.
1Interest only considered subject to Loan to Value assessment