Recognise Bank's leadership team is made up of highly talented individuals with a wide range of exceptional experience. Get to know them below, and if you like what you see, why not check out our live vacancies?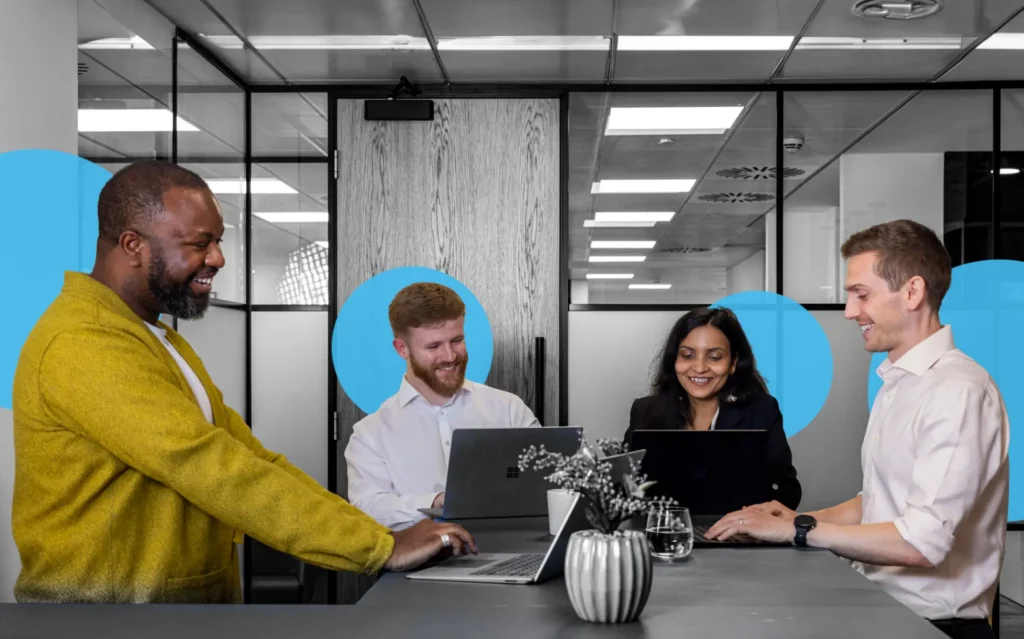 That's how many collective years of financial services experience our executive team has.
You're in safe hands with us.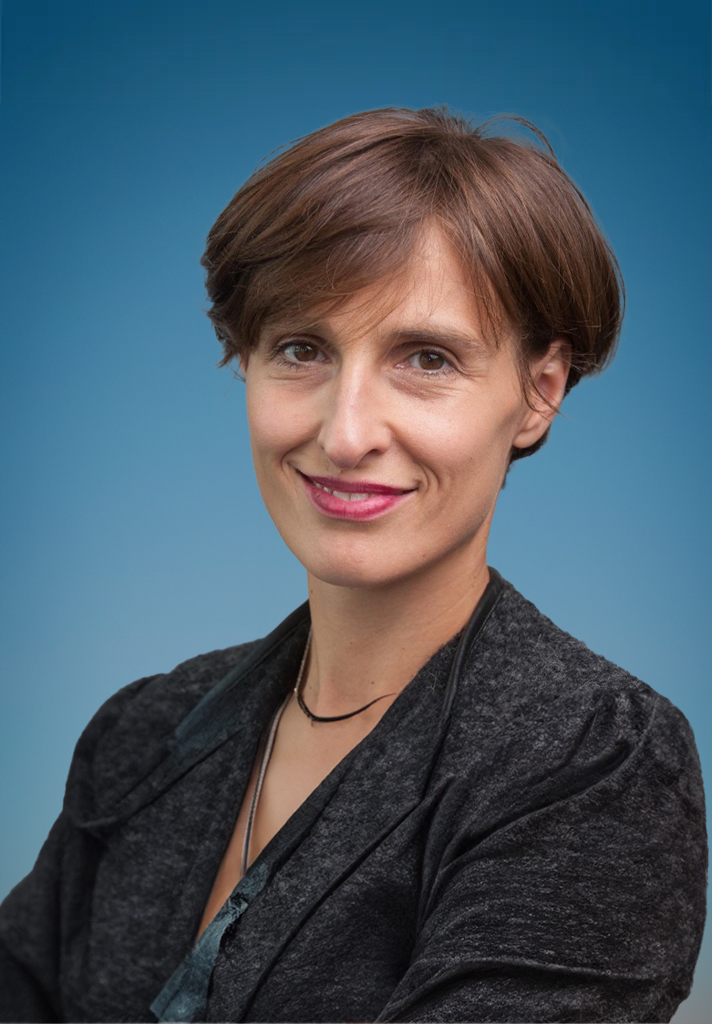 General Counsel, Company Secretary, MLRO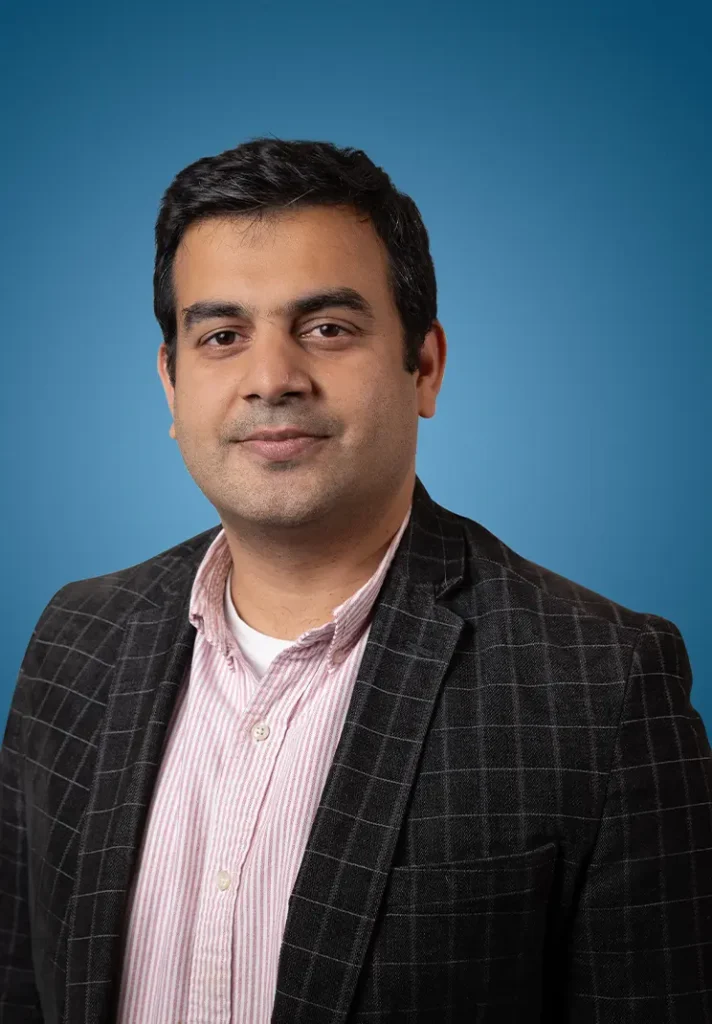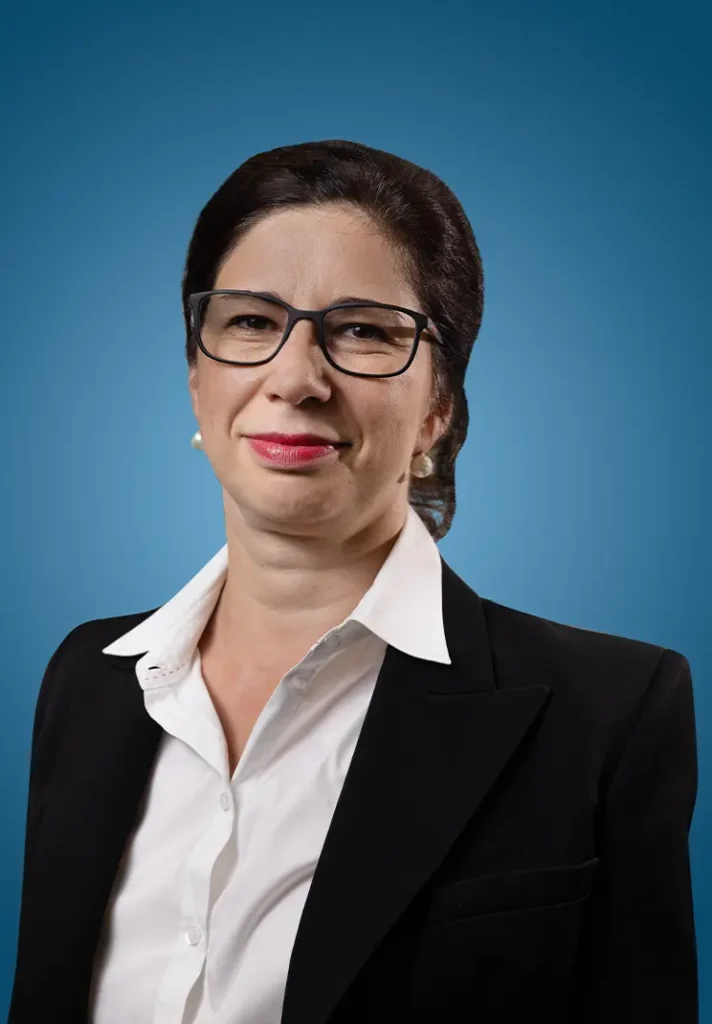 We've built a strong and reliable team of board members
Check out our careers page for live opportunities at Recognise Bank.
Keep up to date with our latest products, services and news by subscribing to our mailing list.
Can't find what you're looking for?
Check out our FAQs or contact us for additional support.