Mark Ferguson, our Deputy Chief Risk Officer, explains his role at the Bank and shares his advice for young people in business.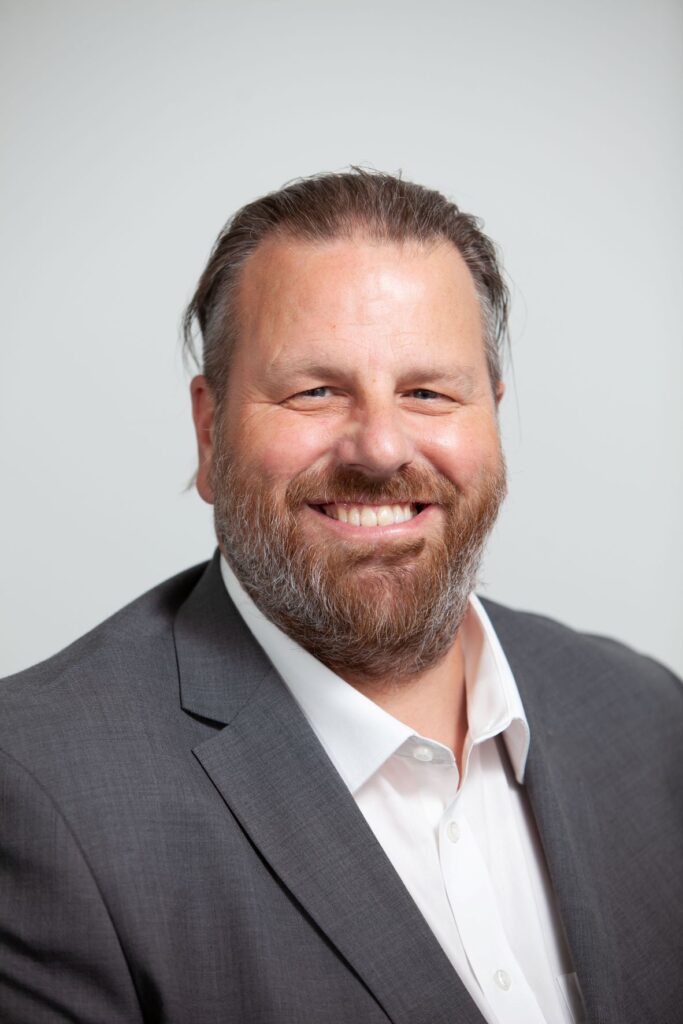 Who are you?
Mark Ferguson, Deputy Chief Risk Officer for Recognise Bank.
Tell us how you got here?
I'm a career banker. I started off working at TSB, which then became Lloyds TSB, before joining Bank of Scotland and then Unity Trust Bank. Virtually all of my career has been in the SME sector, where I have worked in Recoveries, relationship management and then credit underwriting – so you could say that I have worked in all aspects of the first line credit cycle. I was then invited to temporarily take on a second line Head of Risk role, and never looked back.
What do you do at Recognise?
I work in risk, which is also known as second line of defence in the three lines of defence model. For those that don't know, the three lines of defence model can be described as follows;
The first line of defence relates to those functions or teams that own and manage risks
The second line of defence oversees the management of risk and provides assurance that the risk framework is operating as expected
The third line of defence provides independent assurance

The key aspect of my job is to support my first line colleagues to understand the risks that they and Recognise face, and then help them to mitigate or manage those risks. In a nutshell, we provide assurance to the Board that we understand our risks and that we are operating within the risk appetite that is set by the Board.
I was drawn to the strategy of supporting the forgotten SME sector and was very excited to be involved in a new start up bank
Mark Ferguson
Why Recognise Bank?
I was drawn to the strategy of supporting the forgotten SME sector and was very excited to be involved in a new start up bank. The great part about my job is that I get to engage with colleagues from right across the business and get involved with a broad cross section of activities, which means that there is never a dull day.
Best bit of financial advice you've even been given?
The best piece of advice that I have been given is to buy property rather than rent, if you are able to, as rent is dead money. The caveat, of course is that property values can go down as well as up, and property is of course a long-term investment, especially given the current property market predictions.
Any advice for younger people in the business?
My advice is:
Take every opportunity that you can to learn something new
There is no such thing as a stupid question. As Confucius said: "the person that asks a question is a fool for a minute; the person who does not ask is a fool for life."
Make sure that you "find the fun." Enjoy what you do – life's too short not to.
How do you wind down?
Week days tend to be pretty busy, so I very much value weekend family time. The focal point is a family Sunday Roast. We love to travel. Our next holiday is a week at Universal Studios in Florida, where we will be riding lots of rollercoasters.