Programme Director Stefan Hamm explains what attracted him to Recognise and shares his tips for starting out in business.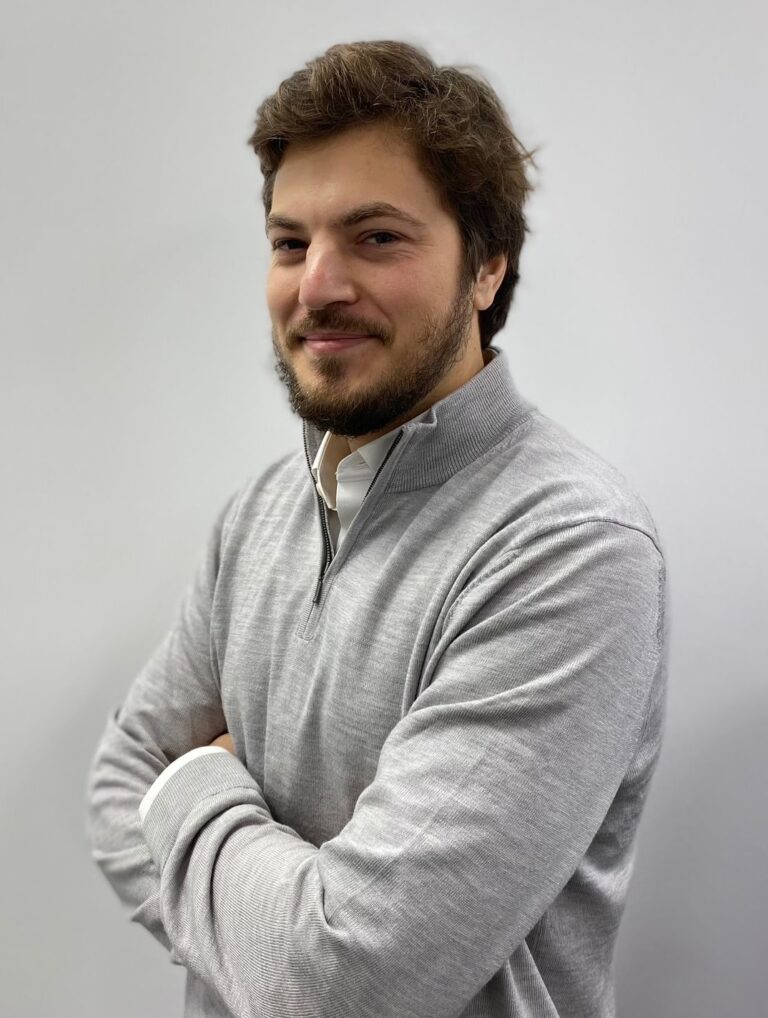 Who are you?
Stefan Hamm, Programme Director, Technology, Recognise Bank
Tell us how you got here?
I spent more than seven years of my career working in consulting for Tier-1 banks where I designed and delivered complex large-scale tech and transformation programmes. These spanned across a variety of first and second line functions with a strong focus on governance and programme management.
I subsequently joined Deutsche Bank to deliver a regulatory programme related to the bank's Third Country Branch Authorisation (post-Brexit UK license approval), which was a key priority for the bank and involved regular updates to the regulator, the FCA. These experiences have given me a great footing for supporting Recognise Bank in developing its technology and change delivery capabilities.
What do you do at Recognise?
My work is primarily focused around making sure that we can deliver the exciting technology book of work that we have lined up. This entails creating and implementing a clear planning and delivery framework so that we can effectively execute on our priorities while providing sufficient transparency and oversight.
I also manage the engagement with our external technology partners supporting us on a number of projects. Additionally, I have governance responsibilities, which include operating the Steering Committee for our Innovation initiatives.
Why Recognise Bank?
Recognise Bank really appealed to me as it represented a unique opportunity to develop a new banking proposition that's built from scratch and not encumbered by legacy technology, processes or decisions.
Having worked for a number of large global banks previously I know all too well how challenging it can be for these organisations to innovate and harness all the benefits that new technologies have to offer. At Recognise Bank we have a real opportunity to fundamentally redefine how SME banking can look in the new digital age.
How exciting is that!
Best bit of financial advice you've even been given?
Start investing early and build good financial habits.
What advice would you give to people starting out in business?
Concentrate on what will produce results rather than the results themselves. Focus on the process, not the prize.
How do you wind down?
I enjoy playing golf when I find the time and recently started getting into a steady gym routine. More excitingly, I got married last year and we now have a baby on the way, so I am spending my free time preparing for that too!