Business Easy Access Account Issue 1 – Earn 3.15%
AER
Enjoy the best of both worlds with great rates and total flexibility to access your funds whenever you need.
Opening an account is easy. Here's what to expect:
All deposits are protected up to £85,0002.
Easily open an account in minutes and manage your savings anytime, anywhere online.
Our savings accounts are award winning, and our customers have rated us excellent on Trustpilot.
Total freedom to move your money in and out.

Key information about this account
AER stands for annual equivalent rate and illustrates the interest rate if it was paid and compounded annually each year.
Gross is the interest rate payable before tax is deducted.
Check that you meet our criteria: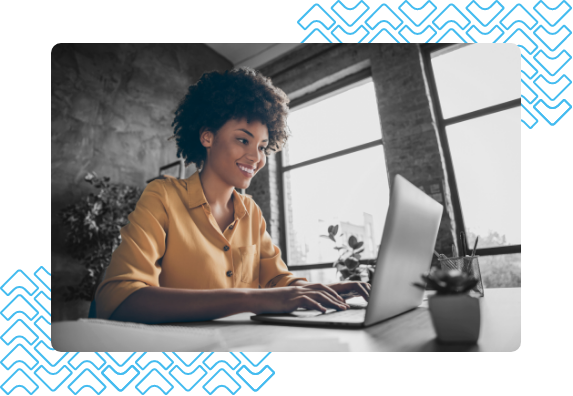 We believe business shouldn't be held back by a bank.
That's why we've made it our mission to create a fully licensed digital bank which puts relationships first.
We work with businesses not against them. And we aim to be as flexible as possible with all of our offerings and services, no matter what your business needs. It's why our customers, brokers and partners love working with us.
Explore our range of award winning savings accounts, business loans, and specialist mortgages today and let us help your business thrive.
Frequently asked questions
Can't find what you're looking for?
Check out our savings FAQs or contact us for additional support.