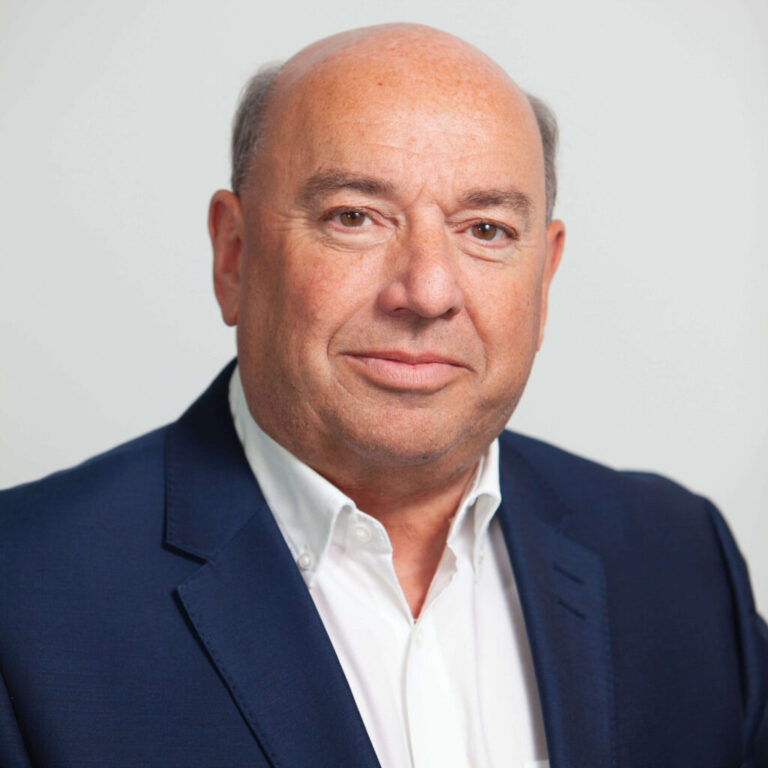 Bryce Glover, Deputy Chief Executive and one of the co-founders of Recognise Bank has taken the decision to step down from the Recognise Board with effect from the end of April 2023.
Bryce has been with the new SME Bank since 2018 and has played a leading role in securing the full banking licence in 2021 and launching a range of business lending and personal and business savings products over the past two years. As an experienced banker who held a number of Board and executive roles across the banking sector prior to joining Recognise, Bryce has been Deputy CEO and, for a period, Interim CEO, since the formation of the business.
The Bank now has a team of over 75 people and has raised investment of nearly £100m to support its planned strategic growth. Bryce will continue to provide consultancy services to Recognise and also remains a main board director of Newcastle Building Society.
Bryce Glover commented;
' Creating and launching a new SME Bank over the past 6 years has been exciting, challenging and fulfilling in equal measures. Recognise is now well positioned to deliver its strategic plan over the next few years with strong shareholder support, a highly experienced Board and a very capable executive team led by Jean Murphy, CEO.'
This is a good time to step back and return to developing my plural career, whilst continuing to support this great business in a consultancy capacity.'
Phil Jenks, Chair, Recognise Bank commented;
'The journey of launching a new bank comes with a variety of challenges, but Bryce's ability to overcome these obstacles whilst retaining the confidence of shareholders, the regulator, and the board, has been one of the major factors in our progress. I am delighted Bryce will continue to advise the bank over the next part of the journey as he steps away from a full time role, and we focus on our strategic growth. His knowledge combined with his ability to face into headwinds and get the best outcomes for everyone, has made him an exceptional leader, and we wish him the very best.'