Business Loans & Savings. Simplified.
Exceptional service and speedy solutions from an award-winning bank.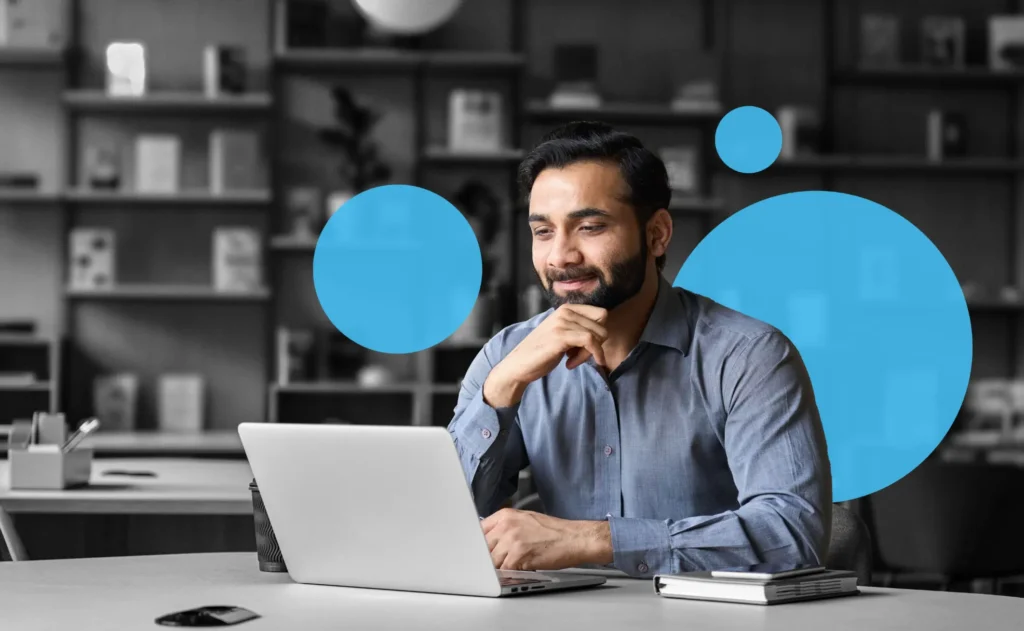 Flexible borrowing from £250,000 to £7.5 million allowing you to expand your business with loan terms of up to 10 years.
Tailored for professional property investors and landlords, borrow from £250,000 to £10 million with loan terms of up to 10 years.
A short-term fix for fast financing – secure up to £10 million for your next project with tailored-to-you loan terms of up to 24 months.
Borrow up to £100,000 and give your business access to quick funding using our smooth online application process.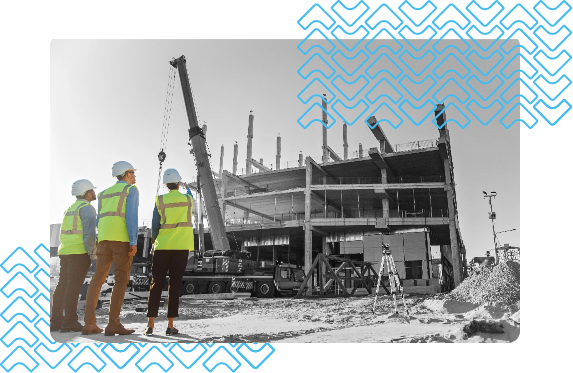 We believe business shouldn't be held back by a bank.
That's why we've made it our mission to create a fully licensed digital bank which puts relationships first.
We work with businesses, not against them. And we aim to be as flexible as possible with all of our offerings and services, no matter what your business needs. It's why our customers, brokers and partners love working with us.
Explore our range of award-winning savings accounts, business loans, and specialist mortgages today and let us help your business thrive.
Business and personal savings accounts

Earn competitive interest rates on our award-winning personal savings accounts. Enjoy no fees, FSCS protection and a simple online set up.

EASY ACCESS, NOTICE AND FIXED RATE
Ensure that your savings work as hard as you do for your business. With no annual fees and quick and simple set up, check out our range of fixed and flexible business savings accounts for SMEs.
You may also be interested in
Keep up to date with our latest products, services and news by subscribing to our mailing list.
Can't find what you're looking for?
Check out our FAQs or contact us for additional support.